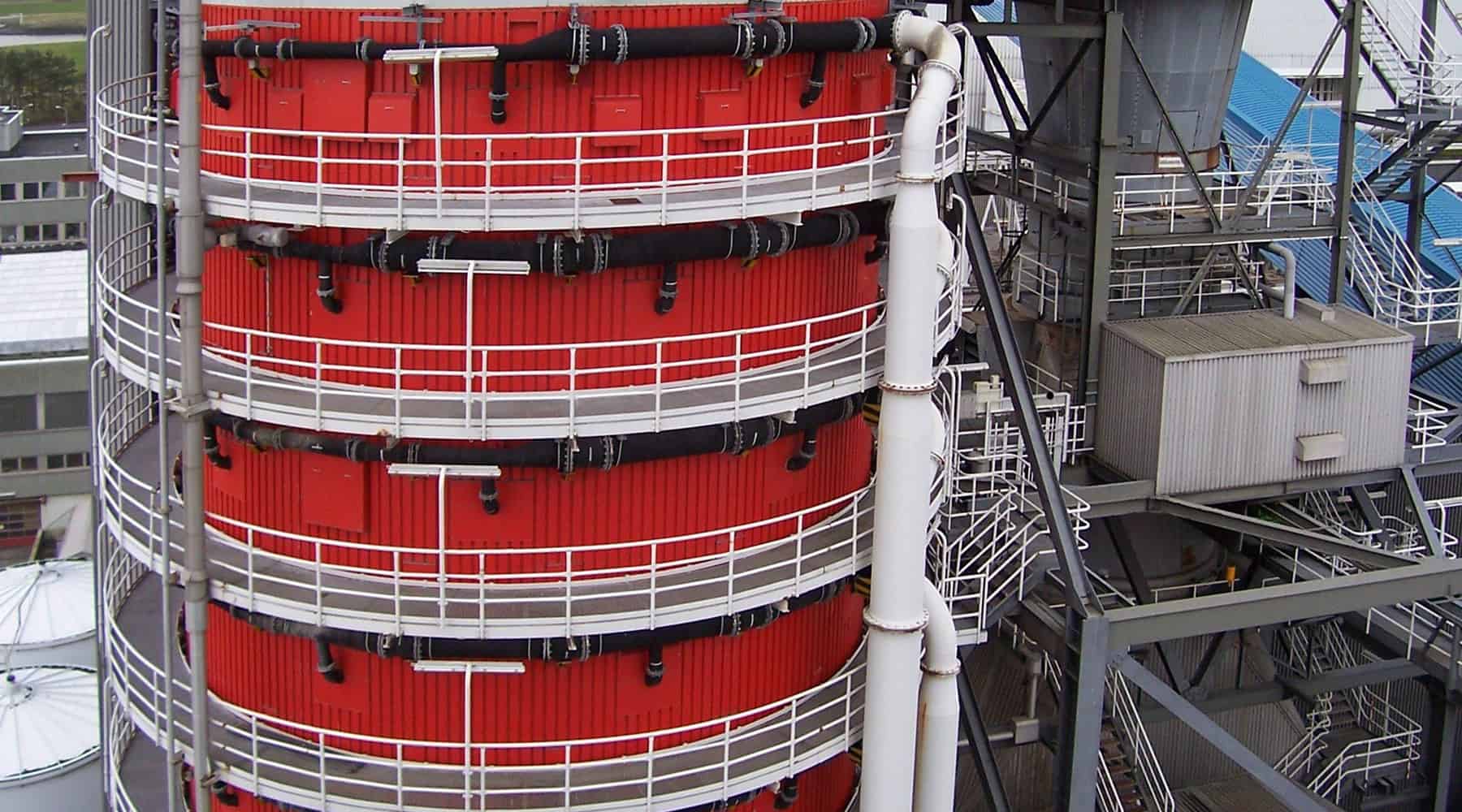 immuG Rohr + Schlauch GmbH
is a medium-sized company based in Walbeck, Germany. At this location we produce hoses, pipes and parts for plant construction made of rubber. We combine experience and knowledge from decades of rubber workmanship with modern manufacturing and quality control processes.
Our strength is developing solutions to our customers' problems when conveying corrosive and abrasive liquids, suspensions and solids. We plan and build pipe systems, deliver hoses and advise our customers on their optimal use. Application fields for our products are in the basic industry, mining, chemistry, electrical engineering, environmental technology and others.
Your contact for application of rubber hoses and pipes in the gravel industry is our subsidiary VG GmbH. The company's experienced and motivated employees ensure the quality and delivery reliability that our customers expect. The company is certified according to EN ISO 9001: 2015.
Hier investiert Europa in
die Zukunft unseres Landes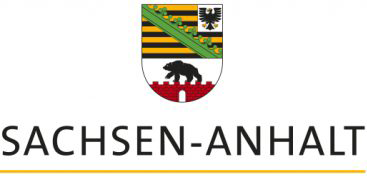 Development of an automated hose construction machine
Project period: 11/2019 - 04/2022
The aim of the partial automation project is
to improve the quality of the products
to increase the work safety of employees and
to enable the use of new composite materials.